Air Conditioning
AC Maintenance
In addition to keeping everything working properly, routine air conditioning maintenance also allows your service technician the opportunity to discover and resolve any problems still in their early developmental stages. Catching these issues early on can help prevent serious damage to your air conditioner and can also keep the costs of any necessary repairs low. The longer a problem is allowed to progress and worsen the more likely extensive, costly repairs are. Protect your air conditioner and your budget with reliable maintenance service from the AC experts at Air Tech AC Service.
Call us today for air conditioning maintenance service.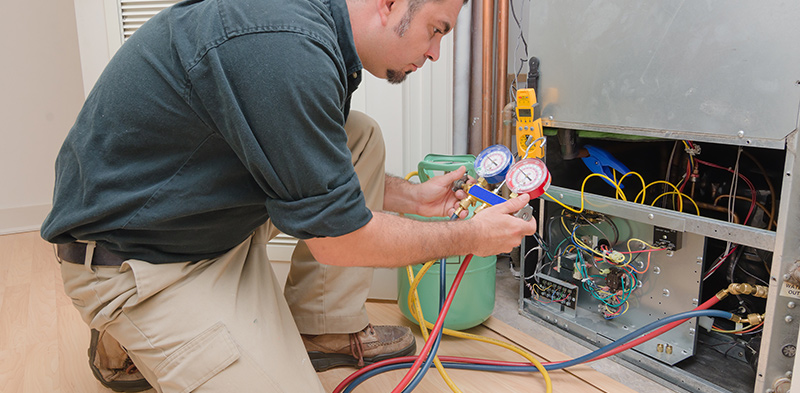 CONTACT US
How can we help you?