Heating
Zone Control System
With zone control system, you'll be able to direct more heated or cooled air where it is needed - and less where it isn't. Room by room or zone by zone, you will enjoy steady precise comfort on demand.
Call us today for more information regarding zone control system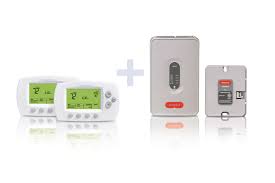 CONTACT US
How can we help you?