Energy Savings
Maintenance Extended Service
Maintenance Program
Our comprehensive maintenance program provides our clients with a thorough top to bottom assessment of their system using a 20 point checklist. Some of the items included in this checklist are checking all connections, ensuring all parts are in good working order, changing your basic filter, and determining the output of carbon monoxide into the air. This not only helps prolong the life of your equipment but also offers a peace of mind knowing that your equipment is operating as it should. Our maintenance clients receive a 10% discount on all parts and necessary repairs.
We offer customized maintenance programs for all types of equipment including but not limited to furnaces, heat pumps, water heaters, air conditioners, boilers, heat pump water heaters, tank less water heaters, gas fireplaces, chillers, and much more. In addition to our residential Maintenance and Repair Programs, we offer light commercial Maintenance Programs that are tailored to your needs and expectations.
Call us today for more information.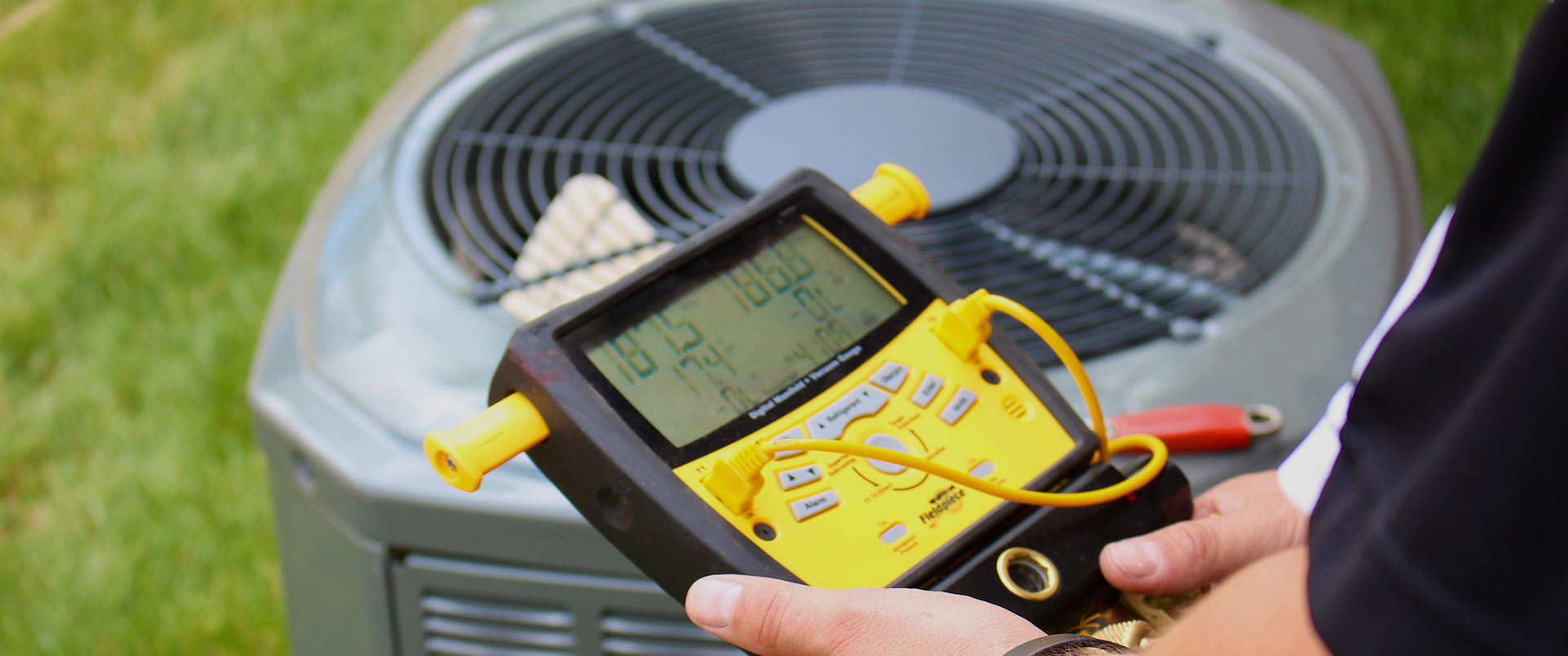 CONTACT US
How can we help you?