Indoor Air Quality
Air Duct Testing
The basic idea behind using a duct leakage tester to test for duct leakage is: ... So, once you've measured the amount of air moving through the fan, you've quantified the duct leakage at the test pressure.
Call us today for your air duct testing.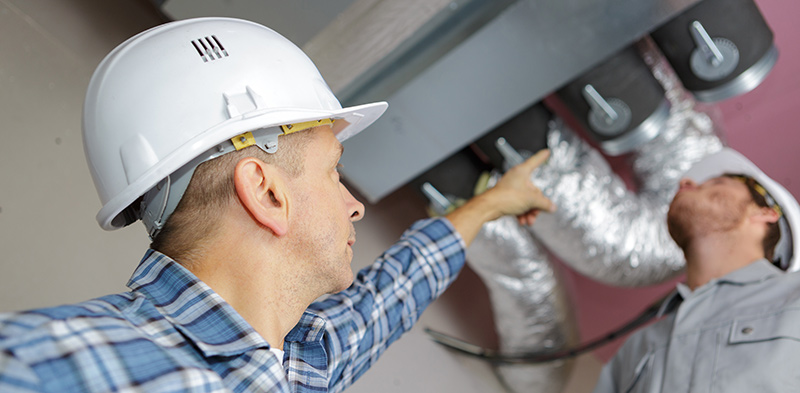 CONTACT US
How can we help you?