Thermostats read the air temperature in each room (or zone) of your house. If the temperature is too cold or too hot for your liking, the thermostat will send a signal to the control panel to either bring on cool or warm air to that room or zone.
Call us today for thermostat installation.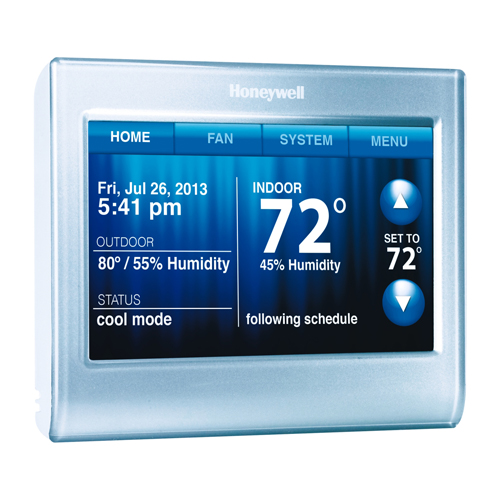 CONTACT US
How can we help you?