Indoor Air Quality
Air Duct Cleaning
In houses with forced-air heating and cooling systems, ducts are used to distribute conditioned air throughout the house. In a typical house, however, about 20 to 30 percent of the air that moves through the duct system is lost due to leaks, holes, and poorly connected ducts.
Call us today for air duct sealing.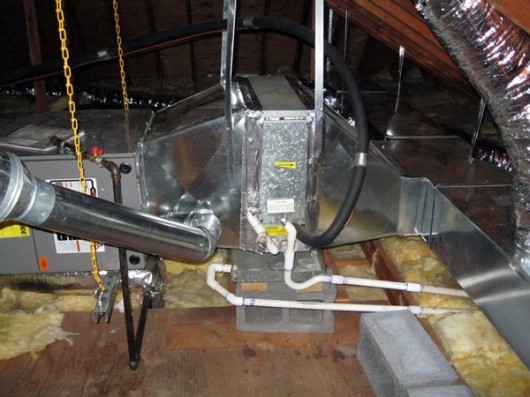 CONTACT US
How can we help you?